Juventus manager Max Allegri has said that Cristiano Ronaldo cannot be put at blame for the club's exit from the Champions League. The Bianconeri were regarded as one of the favourites to make the semi-finals of the competition but they bowed out at the last eight following a 3-2 aggregate defeat at the hands of Ajax.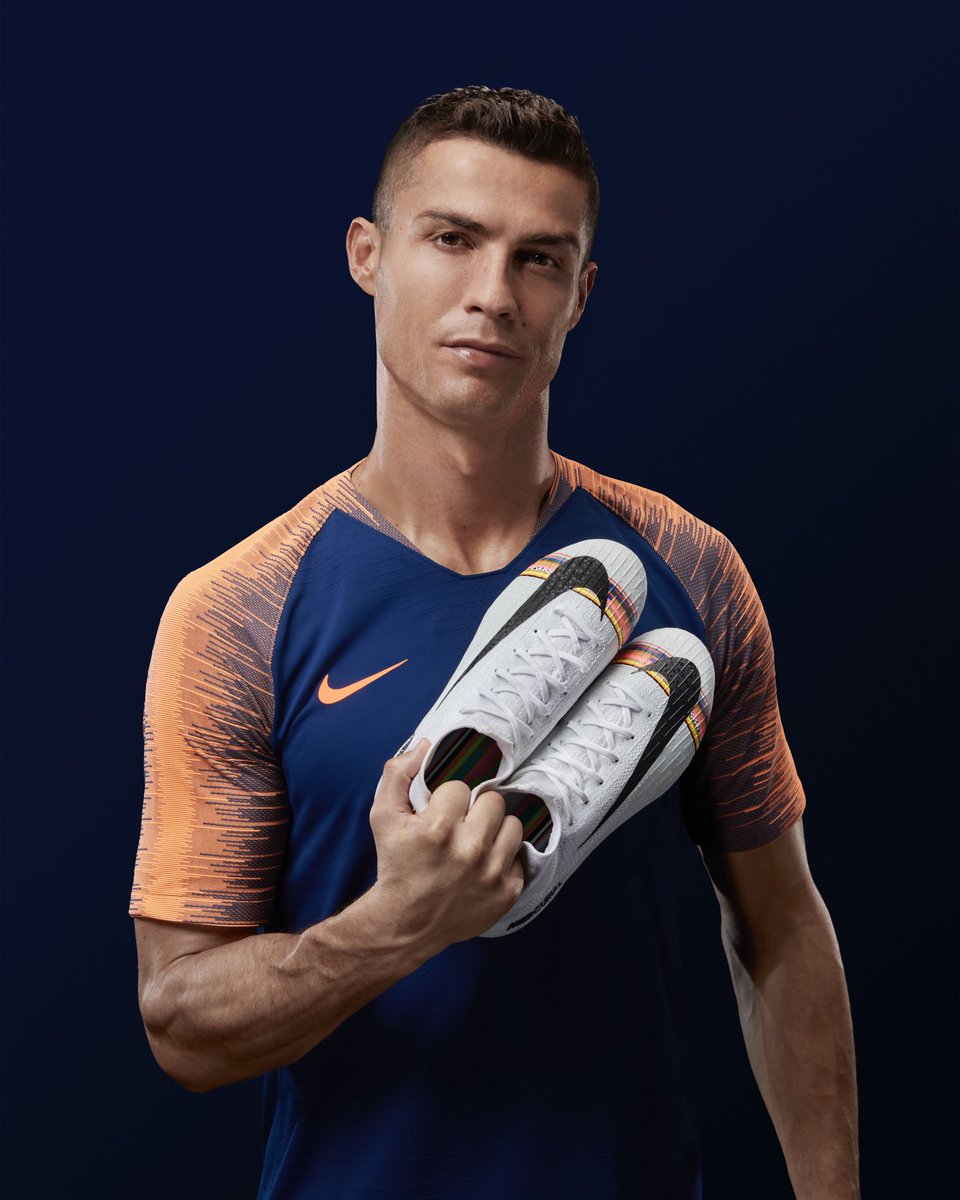 Speaking after the game, Allegri said that Ronaldo gave his best for the team and he could not have done much to influence the eventual outcome, he said: "No, absolutely not. Ronaldo has given us a lot over the course of the campaign, but when you reach the quarter-final, you need every player. I've always said that to win the Champions League, you need to reach a certain stage in good form and with good fitness levels."
Meanwhile,
the Italian tactician admitted that the club were hampered in terms of injuries to key players for the game
and that may have played some part in the eventual result, he added: "We've been in a bit of an emergency situation for a while and that can only be sustained for so long. We were missing four or five players tonight. Daniele Rugani and Leonardo Bonucci had good games for 50 minutes or so, but we lost
our unity and organisation
, giving Ajax the advantage."
Juventus have now bowed out of the Champions League at the quarter final phase for the second season on the bounce and that should certainly frustrate the club's faithful, considering the progress made in terms of the league. Despite the disappointing result, Allegri has assured that he has no plans of parting ways with the club and he is already focusing on guiding the team to an eighth straight league title before planning for the summer. Juventus can seal the Serie A crown with a point against Fiorentina this weekend.