Its no secret Manchester United are failing this season. After West Ham's beatdown over the weekend of the 20th of September, supporters simply don't know if there is any hope for the Red Devils and many are questioning where Ole Gunnar's loyalties lie and where the manager plans on taking the team from here into the new year.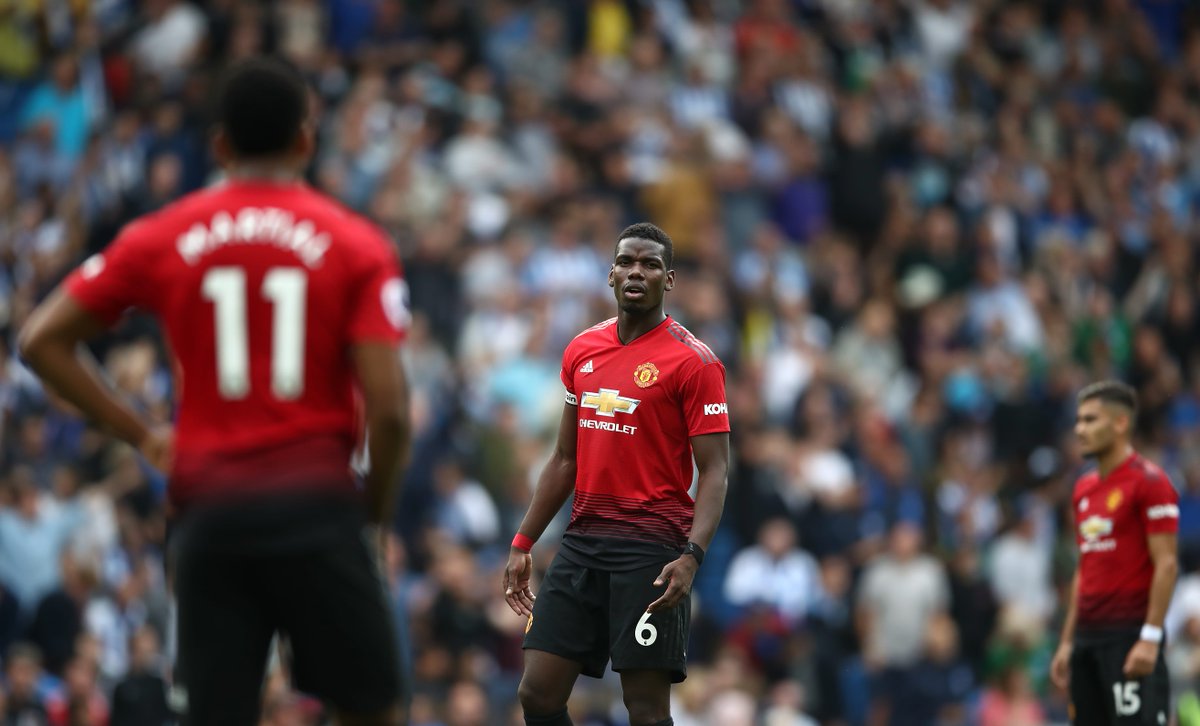 Being in the Premier League entering the 2020 season, there is massive publicity surrounding each and every game. The hype extends so far as online sportsbooks, have a bet at novibet.co.uk to see what the hype is all about.
West Ham vs Manchester United
West Ham played hardball in the Premier League build up games but their play wasn't as great as a deserving win. Nevertheless, West Ham took the win, beating Man U 2-0. When interviewed on the matter, Phil Jones managed to expertly dodge queries at where he thought the blame ought to be laid. Manchester United have come under heavy fire since there has yet to be a win following their lost win which took place in February.
The club is in a perilous position as they are only 10 points from their last 11 Premier League games. The interview that went down with Phil Jones came as no surprise as it was expected after so many losses. Ole Gunnar has been suffering from the team's injuries and further losses and Manchester United, a once great club, is now considered to be poor players with a sleepy manager on board. Will Gunnar be able to get the team out of their slump or is it too late for Man United.
Ole Gunnar
Then according to other sources, in their opinion, Manchester United manager Ole Gunnar is not to be blamed and there are other factors to take into consideration. The number of injuries the team has suffered in 2019 could very well be a contributing factor.
According to Harry Redknapp, former Tottenham and West Ham boss believes the current Man U boss is not to blame despite Manchester's worst position in the Premier League. Rather, Redknapp defended Gunnar saying it was not his fault and that the West Ham win was not to be blamed on Solskjaer. The match took place on the 22nd of September and when interviewed, Ole Gunnar tod the press that despite the loss to West Ham, he had high hopes for the future of Manchester United and that he felt positive going forward. The problem is, supporters are not so sure Manchester can recover from these losses in the Premier League.
According to Harry Redknapp, West Ham has a better team which is why he thought the team took the 2-0 win on Sunday.
Even Jose Mourinho, former Man U boss, exclaimed that he had not seen any improvement on the team since his departure. So the question is, is Man U able to come back from this and can Ole Gunnar restore fans faith in the team, or is the Premier League over for the Red Devils.