The representative and brother of Gonzalo Higuain has stated that the Argentine is determined to see out the remainder of his contract with Juventus. The Argentine fell out-of-favour after the arrival of Cristiano Ronaldo last summer and he has since spent loan spells at both AC Milan and Chelsea.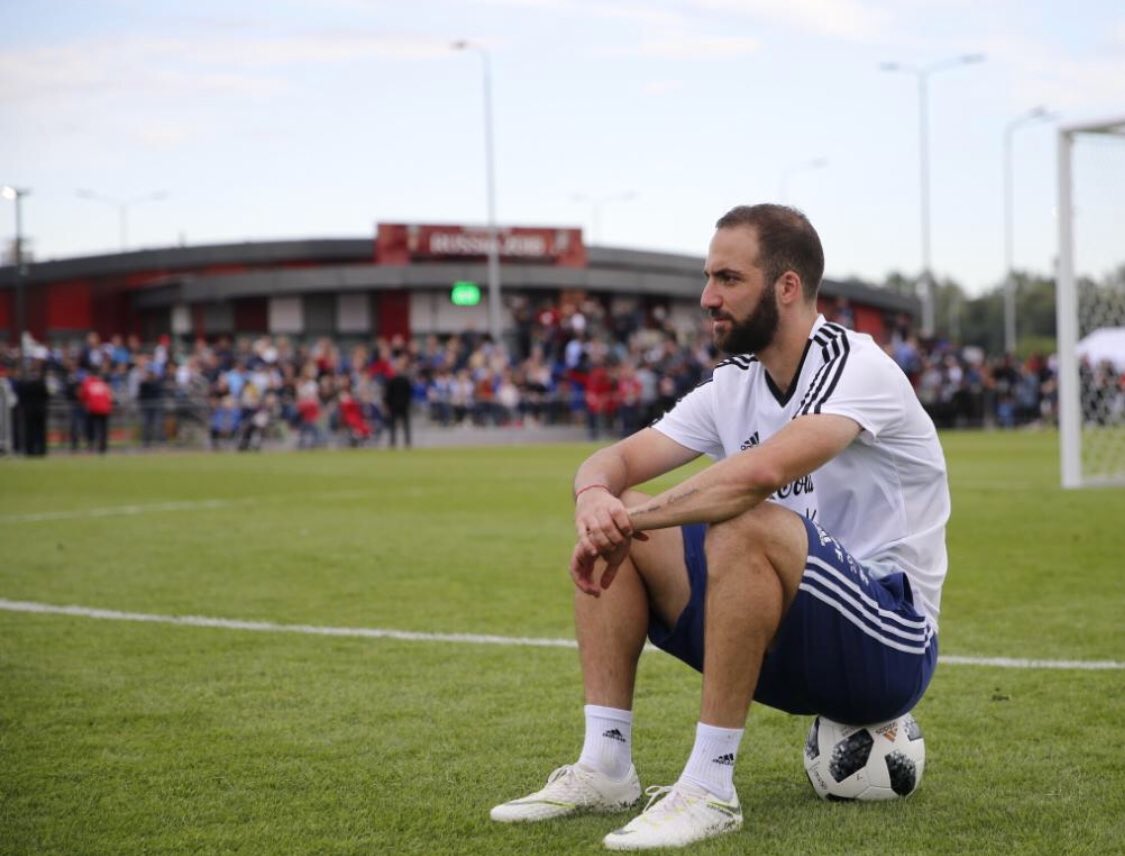 Speaking to Gazzetta dello Sport, agent Nicolas has revealed that the Argentine won't consider playing for another Italian outfit and he remains determined to honour the final two years of his contract with the Bianconeri, he said: "I want to clarify that we haven't talked to anyone else. My brother's also under contract with Juve."
"Gonzalo wants to respect his contract and therefore stay with Juventus for another two years. His performances at Juve have been good and playing for another team in Italy isn't a workable solution. I don't want to disrespect anyone, but if Gonzalo plays in Italy again then he only will for Juve, who own him. I think this could be Gonzalo's year. He has so much strength and determination, and he wants to end his career at Juve."
Higuain was unlikely to make a Bianconeri comeback with manager Max Allegri at the helm but the same has changed with the latter ending his association with the club. According to latest reports, Maurizio Sarri appears on course to manage the Bianconeri and that should enhance Higuain's prospects of returning to Turin with the duo holding a good bond at Napoli and Chelsea.
Meanwhile, Juventus appear intent on making a marquee signing during the summer transfer window and reports suggest that they could spend big to secure the return of Paul Pogba from Manchester United. The France international is supposedly disillusioned with life at Old Trafford amid the regular criticism from the supporters during the recently-concluded campaign. United are likely to demand more than £100m for the midfielder's sale.