Bosnia international Miralem Pjanic has said that Juventus are aiming to win everything within reach during the ongoing campaign. The Bianconeri have made a bright start to the season with an unbeaten record across all competitions and Pjanic fancies his team to go all the way to celebrate a treble under Max Allegri.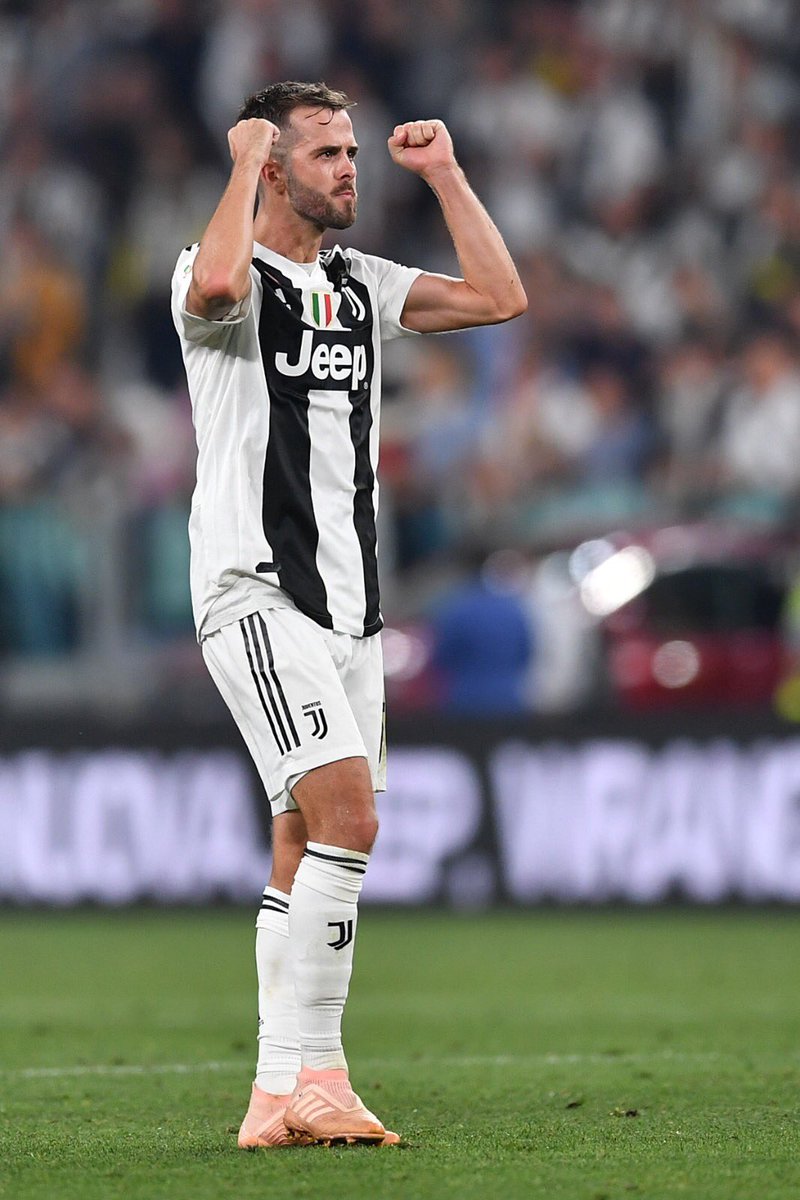 Speaking to reporters, Pjanic highlighted that there is plenty of hard work involved in competing for the Serie A crown and they cannot take things for granted despite winning the league in the past seven seasons. He added that the Champions League also remains a priority for them now that they have competition for places within the first-team squad.
He said: "The Scudetto takes a whole year of work to win. People think it must be very easy and immediately say 'Obviously Juve will win it,' but people must know it's not easy. It takes a lot of hard work and sacrifice to achieve that. Napoli are strong and to be respected. I know Inter's coach well, Luciano Spalletti is very smart. I expect these two sides to be up there with us to the end. It's a long campaign, we are only at the beginning and it'll be a great battle. Obviously, the Champions League is one of the prime objectives for us, the club, and the fans."
The Bianconeri have been solid since the Serie A campaign started and their run of nine wins and one draw sees them already six points ahead of both Inter Milan and Napoli. Meanwhile, the Turin giants are also cruising towards the knockout phase of the Champions League after securing wins in their first three group stages matches.
Their next European meeting comes against Manchester United in their home patch and a victory in that game would ensure their passage to the round of 16 with the top position secured. Juventus' recent outing versus United saw them run out 1-0 victors at Old Trafford last month.