Continental governing body UEFA after a meeting with top football clubs in Europe said the team wanted the away goals rule changed. Reps from these clubs spoke with common mind that the away goals rule employed in the continental tournaments be reviewed in line with the realities of the game.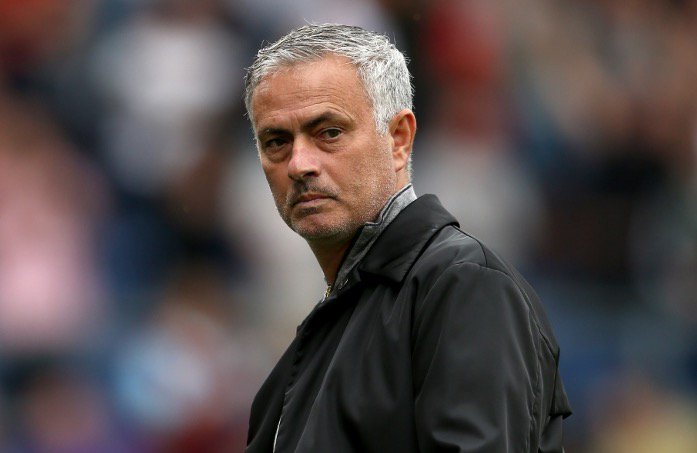 Coaches from top clubs such as Manchester United's Jose Mourinho, Arsenal manager Unai Emery and his predecessor Arsene Wenger, Real Madrid boss Julen Lopetugui, Paris St-Germain's Thomas Tuchel, Napoli's Carlo Ancelotti, Juventus' Massimiliano Allegri and others were present at the meeting in Switzerland.
When the away goals rule were first introduced way back in 1965, it was as an alternative to the coin toss or having to deal with match replays on a neutral venue when two legged affairs needed a divider. The rule was put in place so that teams that scored more goals went through. This made it more exciting for fans, and arguably grew the demand for both home and away tickets, with this website one of a number online taht helps fans get inside the stadium for the biggest games in European football.
Now, the coaches' feel while the rule encourages visiting teams to attack, in the same sense it encourages home teams to defend more to avoid conceding.
Aside the away goal issue, the coaches complained of different transfer windows. While the one in England closed before the start of the new season, the window in Spain, Germany and France still closed at the end of August. The coaches are hoping for a unified transfer window to avoid giving some teams an edge over others.
UEFA has said it would look into the issues raised, and consider a review. The team reps were able to meet easily courtesy of the international break.